Filmmakers
About the Followed Filmmakers
---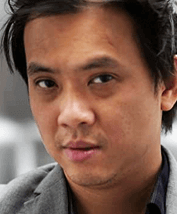 Antoine Le
Director / Producer
After graduating from college with a business degree, Antoine Le embarked on a dual career as a filmmaker and financial consultant. He is known for his short film
Bar Union
and the
Max Payne
fan film. Le is a co-owner of Viscape Arts, an independent movie production company.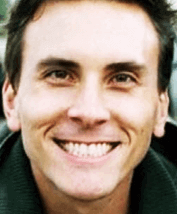 Matthew Ryan Brewbaker
Editor / Producer
Matthew Ryan Brewbaker started his career working in development for The Donner's Company (
X-Men, 16 Blocks
) and New Regency (
Mr. and Mrs. Smith
,
The Revenant
). He was later hired as an office/editorial assistant to work on
Beowulf
and
A Christmas Carol
. Brewbaker is currently the chief producer at Viscape Arts, an independent movie production company that he co-founded.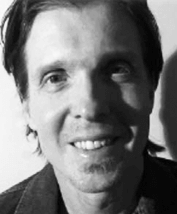 Todd Klick
Writer / Producer
Todd Klick is an award-winning screenwriter and producer. He is also the bestselling author of
Something Startling Happens: The 120 Story Beats Every Writer Needs to Know
and
Beat By Beat: A Cheat Sheet for Screenwriters
. In addition to his nomination for Best Original Screenplay at the Sydney Indy Film Festival, Klick's stories have also earned accolades with the prestigious Nicholl Fellowship and the PAGE International screenwriting competitions.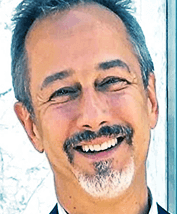 J. Todd Harris
Executive Producer
J. Todd Harris spent 13 years at Davis Entertainment as an independent producer. During his time there, he founded the company's independent film division, Davis Entertainment Filmworks. Harris went on to produce five Sundance Film Festival entries, including
Bottle Shock
and
The Kids Are All Right
. In 2003, he joined Intellectual Properties Worldwide, where he executive produced
Piranha 3D
and a remake of
It's Alive
. Collectively, Harris has produced over 45 films.
---
About the Followed movie
---
SUBSCRIBE
Sign up to receive news and updates.
---