CAST
About the Followed movie Cast
---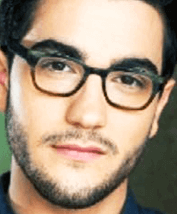 Matthew Solomon
DropTheMike
Matthew Solomon is a commercial, film, and television actor based out of LA. His acting credits include several national commercials, HBO's hit television series Ballers, and Followed. Solomon's extensive training includes the Steppenwolf Theatre West, University of Southern California's Dramatic Arts program, and the La MaMa Etc. Theatre in NYC.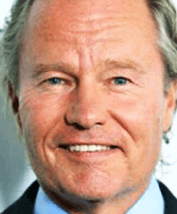 John Savage
Wallace
John Savage first made a major splash with his role in 1978's, The Deer Hunter. The following year, he landed lead roles in the film adaptation of Joseph Wambaugh's The Onion Field and the musical Hair. Savage's film credits also include Salvador, The Godfather: Part III, Spike Lee's Do the Right Thing, and of course, Followed.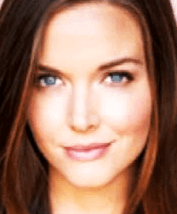 Sam Valentine
Danni
Sam Valentine has been an actress in LA for over seven years. During that time, she has worked on several indie films, including The Incantation with co-star Dean Cain, short films, voice-overs, and commercials. Valentine is also the CEO of the podcast (and website) 1 Broke Actress.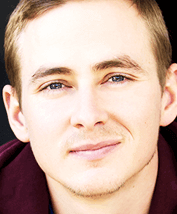 Tim Drier
Chris
Tim Drier has been crafting his acting skills, including studying in some of LA's top acting programs, and building his resume since moving to Los Angeles in 2012. In addition to acting, he's a journeyman carpenter who is passionate about building and owns his own contracting business. Drier is also a Christian, husband, and father.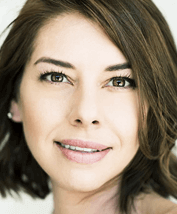 Caitlin Utting
Nic
Caitlin Grace is a California native with experience in front of and behind the camera. She started her LA career as an Associate Producer for HoneyShed and has since written, produced, edited, and starred in the web-series Loaded LALA, as well as numerous short films and the online talk show series This is Why…. Grace also executive produced Sangre De Vida in the 2017 48 Hour Film Festival and is currently in pre-production on the short film, Shot Gun.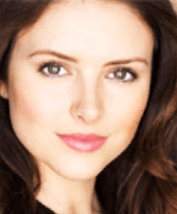 Kelsey Griswold
Jess
Kelsey Griswold's television and film credits include FX's American Crime Story: The People vs OJ Simpson, Lifetime Network's Wrong Daughter and Evil Doctor, and Elvis Lives! She placed 2nd Runner Up to Miss America in 2014. Griswold's recent projects include Followed and the upcoming Facebook Watch series Queen America.
---
About the Followed movie
---
SUBSCRIBE
Sign up to receive news and updates.
---